Climate Control Storage Facts from West Palm Beach Movers
Climate Control Storage Facts from West Palm Beach Movers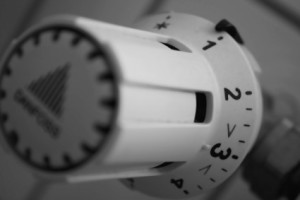 Get Your Free Moving and Storage Quote Today: 8003736683
West Palm Beach movers recommend choosing storage units with climate control for very good reasons. Climate controlled storage units are designed to maintain constant humidity and temperature levels. There is a very high possibility that your belongings may get damaged or become decayed if the storage unit you choose for long term storage is not climate controlled. According to West Palm Beach moving companies, climate control is quite common in storage units nowadays.
The climate can especially be a problem in areas where the summer daytimes are hot and very humid. When items are stored within an enclosed space, the lack of climate control can lead to many issues. Needless to say, even cold temperatures can be a problem when items are placed in storage for a long time. Just about any material including leather, wood, photographs, videotapes and vinyl can become damaged. Items may crack, warp, turn yellow and documents may become unreadable. When you choose a climate controlled storage unit, you ensure a steady and safe temperature to keep your belongings safe.
According to West Palm movers, the ideal humidity level is around 55%. Humidity can cause a range of damages including warping wood, cracking leather items and papers to stick together. Even electronic items, artwork and antiques can become highly damaged due to high moisture levels. Storage units offer humidity control via dehumidifiers.
Needless to say, climate control comes at a price. The cost may be higher but if you are storing particularly valuable and irreplaceable items, a climate controlled unit will be a much better option to save money in the long run. Traditional storage units may suffice in some cases such as storing items that won't get damaged from climate issues or storing items for a brief period. Nevertheless, if you are storing valuables and would like to ensure their safety and original condition, spending extra on a climate controlled storage unit is definitely worth it.
Call us for a FREE MOVING QUOTE: 8003736683
We Move Your Life!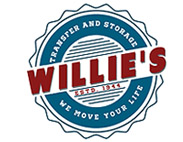 Willie's Storage & Transfer
1320 53rd St.
West Palm Beach, FL 33407
800-373-MOVE (6683)
Author: Kathy Long