How to Move a Pool Table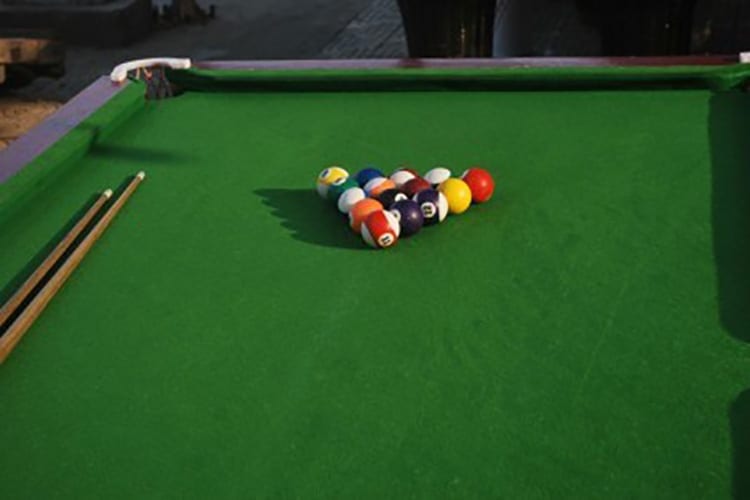 A pool table can be an absolute delight to have at home, but quite a nightmare when the time comes for relocation. In reality, a pool table is one of the most difficult things to move according to West Palm Beach movers. It's large, heavy, bulky and also easily damaged at the same time. If you are attempting to move a pool table with the DIY approach, you may be making a huge mistake as a lot of things can go wrong. If you have a pool table at your house and need it relocated to your new home, the best option would be to seek out a professional West Palm Beach moving company with pool table moving experience to make sure that it arrives safely and free from expensive damage.
For starters, you may need to disassemble it completely or most of it. It is recommended that you choose movers with previous experience in moving pool tables to make sure that it gets disassembled properly. Be sure to keep any instructions or the manufacturer's contact details at hand to make sure that your movers have the necessary information should they be needed.
While you may be able to disassemble most of the table, some parts may have to be moved whole to make sure that the table's construction is not compromised. These parts tend to be large and heavy. This means that strength alone is not enough to move them out of your house into the moving truck (and vice versa at the end of the move). Professional movers have special equipment that makes heavy lifting and hauling easier. Therefore, instead of gathering of your friends, letting the professionals handle the lifting is definitely a good idea.
The next thing to remember is that the separated components of the pool table will have to be properly packed for a safe ride in the moving truck. If you ask professional West Palm movers, they will know how to make sure that the separate pieces are properly wrapped up, labeled and stacked in the truck to prevent them from being damaged during the drive to your new home.
Call us for a FREE MOVING QUOTE: 8003736683
We Move Your Life!