Lake Worth Movers Guide to Moving Important Documents
Lake Worth Movers Guide to Moving Important Documents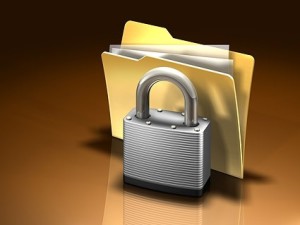 While you may take meticulous care to wrap up the good china, to pack your clothes carefully and to choose crates for your delicate furniture. But as moving day draws nearer, you just might not be as attentive towards carefully moving your important documents and other paperwork. In reality, things such as medical records, warranties for electrical items as well as important legal documents tend to get overlooked in the rush. According to many Lake Worth movers, it is very important that you get your documents properly organized and make arrangements to move them without losing anything.
In reality, your medical records, children's records, legal documents and other important documents may come in use the moment you start your new life at the new house. You may find that you or a family member needs a medical treatment that needs past records for reference or your child's new school may request you to produce past records. Your Lake Worth moving company recommends that you start sorting these out as soon as you plan your move and to organize them properly so that they can be found easily.
The best thing to do would be to take copies and to get them authenticated in case you lose the originals. Place the copies and originals in separate files and pack them up neatly. Don't forget to label these and to hand them over to a trusted and responsible family member to hang on to them while you move. If you are dealing with particularly valuable paperwork such as investment documents, financial records and bank details, be sure to pack them up with extra care so that they don't get mixed up with other files or end up lost.
Lake Worth moving companies recommend that you place your important documents in storage or hand them over to a trusted family member for safe keeping if you are dealing with a particularly complicated move. Even with the most careful packing and organizing, there is still a chance that these things may become misplaced during the rush. This is especially important if you are dealing with a long distance move where things can get lost or damaged with the slightest mishap.
If you are planning your relocation, be sure to add documentation to your checklist so that you won't overlook them.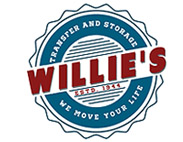 1320 53rd St.
West Palm Beach, FL 33407
800-373-MOVE (6683)
Author: Kathy Long