Tips for a Stress-Free Move from West Palm Beach Movers
Tips for a Stress-Free Move from West Palm Beach Movers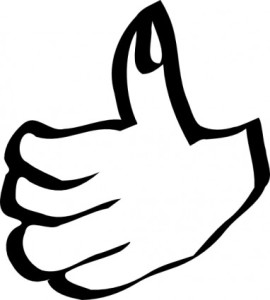 Call us for a FREE MOVING QUOTE: 8003736683
If you ask West Palm Beach Movers, they will tell you that your move does not have to be stressful or difficult. As long as you plan ahead, stay organized and don't leave things until the last minute, you can make your move simple, easy and drama-free for your whole family. Here are some great tips for a stress-free relocation from professional West Palm Beach moving companies.
Decide what you're going to keep before calling for quotes
Your moving quotes often depend on the weight of the items you need to relocate. Therefore, going through your belongings and sorting them out into 'take' and 'toss' piles will help you get more accurate quotes. It is very important that you only take what you absolutely need to make sure that you don't end up paying extra.
Arrange a moving company as early as possible
Get a few quotes from a few local moving companies and compare them for the best deal. This doesn't necessarily mean the lowest quote but actually the most reasonable one. The earlier you arrange the move, the better. Even if you don't have a moving date set, having a moving company figured out can help you plan the other details of your relocation.
Notify your neighbors
On moving day, the trailers and trucks from the moving company are going to take up a great deal of space on the sidewalk. Unless you have adequate space in your garden, you will have to arrange for them to park as close to your house as possible. To prevent other people from parking in your spot, make sure to let your neighbors know that you will be taking up the space. This way, you can also prevent neighborhood kids and pets from getting in the way as well.
Have the layout of your new home already planned
This is very important. Since your West Palm movers are going to help you place the furniture and other items in your new home, you will have to provide them with a layout to make things easier. This way, you won't have to deal with heavy lifting after your movers have left. When it comes to particularly large items such as a sofa, you will need to have it measured to make sure that it can fit through the doorways in your new home. If you need some items re-assembled, be sure to make plans for that as well.
Call us for a FREE MOVING QUOTE: 8003736683
The Official Mover of Steinway & Son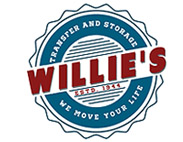 1320 53rd St.
West Palm Beach, FL 33407
800-373-MOVE (6683)
Author: Kathy Long