West Palm Beach Movers Explain Moving Terminology #1
West Palm Beach Movers Explain Moving Terminology #1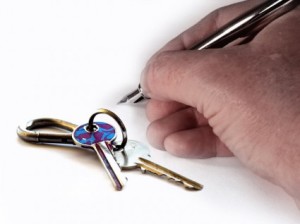 If you are planning on relocating, it is likely that you will come across various industry terms of which you might not know the meaning. Professional West Palm Beach movers always recommend that you take a bit of time to learn the meanings of commonly used phrases to help you understand the situation as well as to 'talk the talk' during the selection process. Here are some basic phrases:
Additional (Accessorial) Services
Additional or accessorial services refer to services such as the servicing of appliances, packing and unpacking that are requested by the customer. In some cases, these services are required by the property owner (not always the client). The charges for accessorial or additional services are separate from the moving charges.
Advanced Charges
Consider a situation where you have a particularly large item that needs to be dismantled before packing. Your movers might not always be capable of handling this type of work and therefore, the services of either a specialized professional or craftsman may be required. The charges paid for the third party will be paid by the mover and then, added to your bill of lading.
Bill of Lading
The bill of lading is the receipt or the contract for the transportation of your belongings. Every West Palm Beach moving company strongly recommends that a customer takes a very close look at it before signing it. It is necessary to not sign it until it is 100% accurate. This is a very important document so it is also important to hang on to it until the move is completed.
Binding or Non-Binding Estimates
A binding estimate is an agreement that is made with the moving company in advance. This agreement will present the total cost of the relocation as per the services and items detailed in the estimate. A binding estimate is very close to the final cost of the move. As for a non-binding estimate, it is an approximation of the relocation cost and is based on the additional services and the weight of the items. A non-binding estimate does not bind the mover to the stated amount but may change according to the actual weight of the items and the added services performed at the end of the move.
Change Order
A change order form is used to adjust the amount mentioned in the original estimate. The changes may be the result of either the addition or removal of items or the addition or removal of services required by the customer.
Moving in the Right Direction!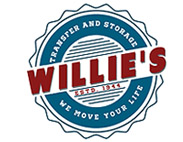 1320 53rd St.
West Palm Beach, FL 33407
800-373-MOVE (6683)
Author: Kathy Long