West Palm Beach Movers Explain Moving Terminology #2
West Palm Beach Movers Explain Moving Terminology #2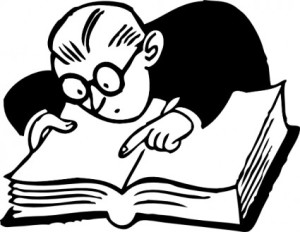 West Palm Beach movers always agree that it is highly important to learn the meanings behind different moving terms to communicate better with your movers and to make sure that you comprehend the full process.
Destination Agent
In most cases, you will have to communicate with a destination agent to ensure the safe arrival of your belongings at your destination once the move is complete. The destination agent is the agent who is present at your final destination to provide you with the details of your move and any information about the arriving movers. In some cases, you may arrive at the house before the movers and a destination agent will be present to provide you with updates and any necessary services.
Estimate
An estimate is a general calculation of the costs for transporting your belongings, packing and any additional services. An estimate must be requested before hiring a mover for the client to learn about the costs that they can expect.
Expedited Service
For those who wish to save money on their move, an expedited service agreement can be helpful. This is an agreement in which movers agree to transport a customer's belongings on a specified date. In exchange, clients will be given a chance to pay a higher minimum rate.
Flight Charge
In some cases, moving estimates don't include the charges for carrying your belongings up or down flights of stairs. A flight charge is an additional charge that is imposed when movers have to carry your items up a staircase or down a staircase. Of course, if you have elevators that are capable of transporting your items, your movers will not impose a flight charge. West Palm movers recommend that you let your movers know the relevant information about staircases and elevators to avoid surprises with the final bill.
Fuel Charges
Fuel charges are often imposed where long distance moves are involved. These charges are a relatively new addition that was introduced with the rise in fuel prices. Fuel charges are not included in the initial estimate that movers present their clients. Therefore, be sure to ask your movers whether they impose the charge and how it is calculated to be prepared. In some cases a fee per kilometer or mile may be offered while others may charge a flat amount as a surcharge.
The Official Mover of Steinway & Son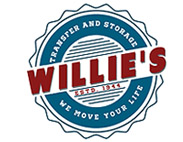 1320 53rd St.
West Palm Beach, FL 33407
800-373-MOVE (6683)
Author: Kathy Long