West Palm Beach Movers Explain Moving Terminology #3
West Palm Beach Movers Explain Moving Terminology #3
Call us for a FREE MOVING QUOTE: 8003736683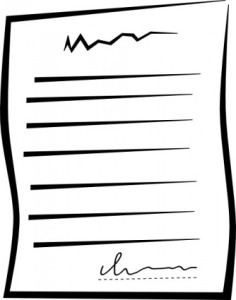 According to West Palm Beach movers, it is very important to learn about the different moving terms to help you understand more about what you are paying for. Some of these phrases may show up on moving contracts and estimates. Knowing what they mean will help you understand the costs and the moving contract for a stress free move
Guaranteed Pickup and Delivery Service
This is an additional service where the movers provide their services with a guarantee to deliver the goods on a specific day. Should there be any delays, the mover will make reimbursements. This is a premium service that requires you to meet minimum weight requirements.
High Value Article
High value article items are defined as items that are valued above $100 per pound. High value articles have to be disclosed to the moving company to make sure that they take the necessary protective measures during relocation.
Inventory
West Palm Beach moving companies rely on the inventory, a detailed and descriptive list of all of your belongings to provide you with an accurate quote for your move. The inventory also contains the number and the condition of each of the listed items.
Linehaul charges
These are the costs that are applicable for the vehicle transportation part of your move.
Long carry
Long carry charges are the expenses included for carrying items for an extra distance between your residence and the moving vehicle. The longer the distance, the higher the long carry charge will be.
Order for service
This is a document that authorizes your moving professionals to transport your belongings.
Origin agent
This is the agent who is responsible for the preparation of any documentation necessary as well as for packing.
Peak season rates
Home owners should know that the moving charges are higher during peak times. The summer months are generally considered the peak times. During this time, you will have to pay higher linehaul charges as per the peak season rates.
Call us for a FREE MOVING QUOTE: 8003736683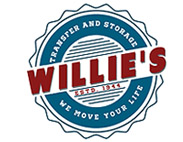 1320 53rd St.
West Palm Beach, FL 33407
800-373-MOVE (6683)
Author: Kathy Long