West Palm Beach Movers Guide to Moving a Harp
West Palm Beach Movers Guide to Moving a Harp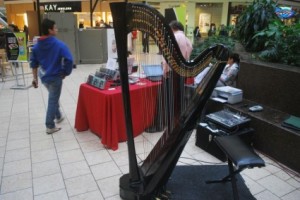 Call us for a FREE MOVING QUOTE: 8003736683
All West Palm Beach movers will most certainly agree that the harp is not an easy instrument to move. When the time for relocation arrives for a harpist, their main concern is to guarantee the safety of their harp and to make sure that it stays safe on the road until arriving at the new location.
For starters, look for movers who are able to handle complicated items such as harps and other musical instruments. West Palm Beach moving companies with experience in moving instruments and other delicate yet large items will make a perfect choice. The next step is to arrange insurance for your harp. Most movers will offer moving insurance as a part of their package. However, in the case of valuable items such as a harp, you may need to look into special options for added protection.
When it comes to packing, it is very important to protect every part of the harp during the move. You may have to remove the levers and to make sure that the pedals are tucked safely away. If you own a lever harp, you can pick a waterproof case to cover up the entire harp. This is a much better option in comparison to a simple slipover cover. If you own a pedal harp, you will need to invest in a heavy duty slipover case along with a separate base cover for the pedals. Make sure that these covers are waterproof. You will also need padding, foam or cloth to cover up the discs, bridge pins, soundboard wings and levers for added protection. This will prevent them from being damaged should the harp knock against other items during the move.
Once the packing is done, the next step is to make sure that it is properly placed in the moving truck. Experienced West Palm movers will most likely know the proper method of placing a harp in a moving truck. Make sure that it is positioned in such a way that none of the protruding parts can be damaged on the way. You may want to keep in mind that extreme temperatures can cause damage to harps. Therefore, be sure to not leave it in an un-insulated truck for prolonged periods of time.
Call us for a FREE MOVING QUOTE: 8003736683
The Official Mover of Steinway & Son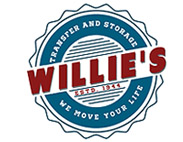 1320 53rd St.
West Palm Beach, FL 33407
800-373-MOVE (6683)
Author: Kathy Long