West Palm Beach Movers Guide to Moving Your Kids' Stuff
West Palm Beach Movers Guide to Moving Your Kids' Stuff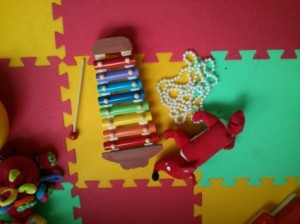 Call us for a FREE MOVING QUOTE: 8003736683
According to West Palm Beach movers, instances where parents have had trouble getting their kids to cooperate with relocation are not too uncommon. The de-cluttering of a child's room is a particularly problematic task especially if they are attached to their belongings. However, with the right approach, you can make the best of the situation.
If your kids are young and highly attached to their toys (regardless of their condition) West Palm Beach moving companies recommend that you take things to your own hands. The less they know about getting broken toys thrown out, the better. If they are more cooperative, then you can get them to de-clutter their own rooms by letting them know that they can keep any two items while giving up one item. They can be tempted with the prospect of selling their toys at a garage sale. As for clothes, you may want to ditch anything that has not been worn for a year, too small or too dirty/damaged to wear.
Once again, West Palm movers recommend that you start early to get organized to make things go smooth. As we have said many times before, start de-cluttering and packing early to avoid last minute drama. In the case of kids, starting early will give them and you, plenty of time to deal with their belongings and clearing away the unnecessary stuff.
It must be noted that accidents can happen while de-cluttering and packing with kids. Therefore, if you are using any tools, make sure that they are supervised carefully. Make sure to work together with your younger children for an accident-free packing experience.
In the end, the biggest thing you need to worry about is how well your kids will adjust to your new home and neighborhood. This is why it is important to plan ahead and to make absolutely sure that you leave plenty of time to allow your kids to say goodbye to their friends and your old neighborhood before you leave.
Call us for a FREE MOVING QUOTE: 8003736683
The Official Mover of Steinway & Son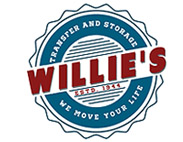 1320 53rd St.
West Palm Beach, FL 33407
800-373-MOVE (6683)
Author: Kathy Long