West Palm Beach Movers' Guide to Planning a Summer Move
West Palm Beach Movers' Guide to Planning a Summer Move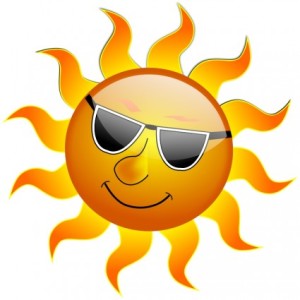 Call us for a FREE MOVING QUOTE: 8003736683
According to West Palm Beach movers, summertime tends to be one of the busiest times for relocations. Most people choose to move in the summer as the kids are at home and the weather is good. If you are also planning summer relocation, here are some great tips from West Palm Beach moving companies on handling it perfectly.
Pick a mover in advance
As mentioned earlier, summer is a busy time for movers. Therefore, it would be best to lock one down with plenty of time to spare. It doesn't matter if you have not sorted out the right date yet. Moving companies would be happy to provide estimates to help you make the choice. Additionally, if you are looking to get help from friends or family, be sure to let them know early in case they have their own plans.
Have some refreshments ready
Summer moves can get sweaty, exhausting and difficult especially for those who are doing the heavy lifting. In fact, heat strokes are a very real possibility due to the heat and strenuous activity. Prepare some cold drinks and energizing snacks at your old and new homes to keep those energy levels up.
Take advantage of the weather and host a yard sale
A yard sale is one of the best ways to get rid of clutter. You can sell anything from furniture that don't fit in with the new house, old clothes, old toys, books and just about anything else that can still be used by someone else. The best time to open your sale is on a Saturday morning when people are just starting their weekend with a cheery mood. Offer refreshments, use the yard space and great weather to your advantage.
Ensure that the new home's utilities are setup
The last thing you want is to arrive at your new home and to find out that the water and air conditioning is not functioning properly. Be sure to take the time and effort to work with the previous owners to check the functionality of the appliances and utilities.
Protect your belongings from heat
Some items in your home will not fare well in the back of a moving truck. For instance, some electronic items, aerosols, wax candles and other heat sensitive items are best transported in an air conditioned car. Ask your movers about their recommendations and do your own research to find the right way to protect your belongings.
Call us for a FREE MOVING QUOTE: 8003736683
The Official Mover of Steinway & Son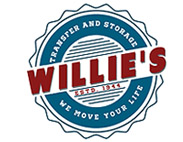 1320 53rd St.
West Palm Beach, FL 33407
800-373-MOVE (6683)
Author: Kathy Long