West Palm Beach Movers on Preventing Humidity Damage
West Palm Beach Movers on Preventing Humidity Damage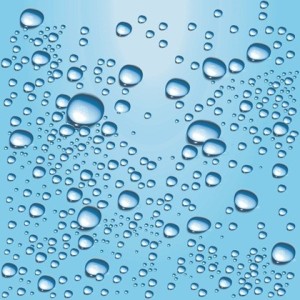 Call us for a FREE MOVING QUOTE: 8003736683
According to West Palm Beach movers, summer is a popular time for relocation. However, the summer is also a popular time for high humidity levels that may make things a little complicated for your relocation. While your home keeps your belongings safe from the elements, they may get exposed to high heat and humidity during a summer move.
According to West Palm Beach moving companies, high humidity levels can damage household items in many ways. For instance, it can cause electronic circuits to wear down and result in a shortened lifespan of your electronic items. Additionally, humidity can also result in mold growths on items made from paper and fabric.
If you are moving between two environments with different humidity levels at a rapid pace, then the accumulation of condensation is a possibility. Needless to say, the water droplets that form during condensation can damage a lot of your valuable belongings.
When humidity is a great concern, most West Palm movers recommend that you try to figure out the humidity levels at your destination. You can check the weather forecast but it is important to keep in mind that the humidity levels may change along with weather changes. The monthly humidity average can be employed to help you plan your move. The point at which mold and mildew starts to grow is 55RH. If the average humidity of your destination is above 55RH, you will need to consider precautions.
One of the most basic precautions is to make sure that your belongings are exposed to the air as much as possible. If you are packing up for a moving truck or a storage unit, then try to keep as much space between the items as you can. This way, the surface of the items will be exposed to the air and allow for air flow between the items. Framed pictures and paintings are particularly vulnerable to humidity damage. You can use pads or spacers to prevent pictures from sticking to the frames. Try not to seal humidity sensitive items in plastic as it can trap moisture inside.
Climate controlled trucks are always an option especially if you are moving to a destination with a very high humidity level or if you are transporting sensitive items.
Call us for a FREE MOVING QUOTE: 8003736683
The Official Mover of Steinway & Son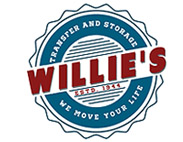 1320 53rd St.
West Palm Beach, FL 33407
800-373-MOVE (6683)
Author: Kathy Long