West Palm Beach Movers Reveal 5 Huge Moving Day Mistakes
West Palm Beach Movers Reveal 5 Huge Moving Day Mistakes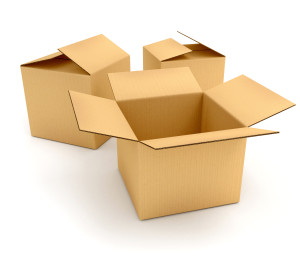 Call us for a FREE MOVING QUOTE: 8003736683
Most West Palm Beach movers have had experience dealing with relocations of all types. Moving day can be stressful and hectic no matter how much planning went into the process. However, with the help of West Palm Beach moving companies and their expertise, you may be able to avoid these 5 huge mistakes that can turn your moving day into complete pandemonium.
Not hiring the right mover
Relocation is always easier when you hire the right West Palm movers to handle your assignment. While it may be tempting to choose the cheapest mover in the lot, you might not get the best results if the mover is not ideally equipped to handle your assignment. Be sure to take the time to find the right mover at the starting stage to avoid last minute drama.
Failing to transfer the utilities
This is something that happens when a move is not properly organized. Transferring your utilities is a must to make sure that you are able to be comfortable in your new home. Many movers recommend that you set up the utilities at your new house at least one week before the move. In some cases, you may need electricity to assemble power tools that may be needed to set up the furniture and appliances. Setting up the utilities early will help you adjust easily to the new home.
Check your insurance options
Mover's insurance is a must when you relocate. Even with the most organized move, there is always the possibility of accidents. Failing to sign up for the right moving insurance policy may actually end up costing you a lot in repairs and replacements. If you don't wish to obtain a new policy, check your homeowner's insurance policy or your rental insurance to see if they cover relocation as well.
Not organizing the packing boxes
Sorting out the boxes to make sure that they are organized before the move is very important to save time and money on moving day. It is advisable to double check the boxes to see everything is properly packed and safe. Be sure to label to boxes according to the rooms their contents belong to.
Last minute packing
Moving day is not the time to pack up anything. In reality, everything should be packed, labeled and double checked on moving day to allow the movers to load everything up quickly. Professional movers recommend packing at least a few weeks in advance.
Call us for a FREE MOVING QUOTE: 8003736683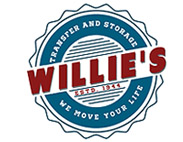 1320 53rd St.
West Palm Beach, FL 33407
800-373-MOVE (6683)
Author: Kathy Long