West Palm Beach Movers' Tips for Long Distance Moving
West Palm Beach Movers' Tips for Long Distance Moving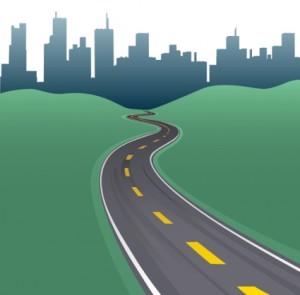 Hire us for your MOVE: 8003736683
Moving, even if you are moving to a house on the next street, can be a challenge. According to West Palm Beach movers, long distance moving is an even bigger challenge. One of the most important things to put in your long distance moving checklist is to prepare in advance.
According to most West Palm Beach moving companies, the moving process should start at least two months before heading out the door. When it comes to long distance moving, the preparations are a little more advanced. For instance, you will have to find movers who offer long distance moving. Be sure to look at quotes from at least three movers and compare what each one has to offer before making the choice. The lowest quote is not always the right option when it comes to moving.
If you are on a tight budget, look for company specials and promotions from moving companies. For instance, West Palm Beach movers have low season offers and discounts that you can choose at specific times of the year. If you are targeting low season offers, the best time to schedule your move is during late spring or late fall. Long distance moving is going to cost more than a local move so taking advantage of special offers is a great way to keep costs low.
Decluttering is very important whether you are planning a local move or a long distance move. Taking a minimalist approach and getting rid of anything you don't need will help you stay focused, keep stress at bay and reduce cost by reducing the amount of items you have to take. Make sure to keep your valuables, jewelry and other important items with you for extra safety.
Another important thing that you have to do before a long distance move is to check for the rules and regulations of your destination state. For instance, some states may have policies on moving with pets and if you check them out early, you will be able to prepare with plenty of time to spare.
As with every other move, make sure that you plan ahead and try not to leave anything important to the last minute. Moving insurance is a must especially when you are moving a long distance. Don't forget to check for climate requirements if you  are transporting anything particularly sensitive to temperature or humidity.
Call us for a FREE MOVING QUOTE: 8003736683
We Move Your Life!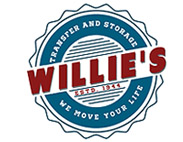 Willie's Storage & Transfer
1320 53rd St.
West Palm Beach, FL 33407
800-373-MOVE (6683)
Author: Kathy Long