West Palm Beach Movers' Tips for Moving Before School Starts
West Palm Beach Movers' Tips for Moving Before School Starts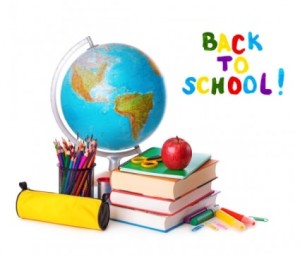 Set up an APPOINTMENT TODAY: 8003736683
For some families, the summer months are not just about picnics, vacations and beachside fun. According to West Palm Beach movers, the summer is the most popular time for relocation. When it comes to moving before school starts, your school-age children are the most affected. Last minute relocation drama is the last thing on their agenda amid the uprooting of their life, the upcoming adjustment, making friends and the starting of the new school year.
When it comes to summer moves, West Palm movers recommend that you choose a flexible mover. Whether you are moving locally, between states or even internationally, a reputed West Palm Beach moving company with a flexible approach can help you manage your move better. Postponements and date shifts can happen during any move and a flexible mover can help you get through them without abandoning the project.
Making sure that the new home is ready to be occupied is a must when moving close to back-to-school day. The faster your family can adjust to your new home and neighborhood, the better your kids will handle the transition. Check and double check that all the utilities are operational when you arrive to prevent a few uncomfortable days right after the move. Making all the necessary arrangements to minimize unpacking time and making sure that you can take a bit of time to get to know the new neighborhood before school starts is definitely a good idea.
Organized paperwork is essential to get your child enrolled in the new school. Be sure to organize all the necessary documents and to keep them somewhere safe on moving day. Make sure that you take them along with you to prevent misplacing them. It can cause a lot of trouble to relocate paperwork and might even delay your child's enrollment if any important documents suddenly go missing. Be sure to make copies and to keep them safe during your relocation.
Back-to-school supplies are also very important at the start of a new school year. Unless your relocation is planned to be complete before mid-July, it would be best to do the shopping before moving. Last minute rush before or after the move is best avoided. Therefore, make arrangements to get the supplies sorted out with plenty of time before the move if your relocation date is in August.
Call us for a FREE MOVING QUOTE: 8003736683
We Move Your Life!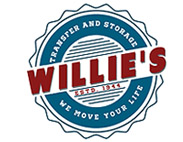 Willie's Storage & Transfer
1320 53rd St.
West Palm Beach, FL 33407
800-373-MOVE (6683)
Author: Kathy Long