West Palm Beach Movers' Tips for Moving into a Fixer-Upper
West Palm Beach Movers' Tips for Moving into a Fixer-Upper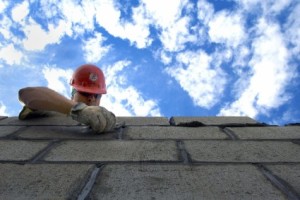 Call us for a FREE MOVING QUOTE: 8003736683
Buying a fixer-upper is a risky investment but if you play your cards right, you may find yourself an excellent deal. Homeowners move into fixer-uppers to either remodel it for resale and profit or with the hopes of remodeling it to live for a long time. In any case, moving into an incomplete house can have its fair share of challenges. According to West Palm Beach movers, moving into a fixer-upper will require some extra planning to make sure that you are able to settle in without much hassle.
Figure out what you need at the new house
Since you are moving to a fixer-upper, you are most likely to not have enough space for all of your belongings even if you use them. Therefore, what West Palm Beach moving companies recommend that you do is to figure out what items you can actually use at your new home.
Consider placing some items in storage
Hiring storage is a must when you have to move to a fixer-upper. The items that you can't take with you will have to be kept safe and secure at a storage unit to make sure that you are able to focus on the remodeling without having to worry about getting your belongings out of the way. You may be able to sell some things or to give some items away, but everything else that you need should be placed in a reliable storage unit close to your new home.
Create a remodeling plan before you move
This is very important, as this way you will know which part of the house will be remodeled at which time. Ideally, it would be best if you have the option of starting the remodeling before you move. For instance, if your kitchen needs remodeling, you can start with that before you move so that you have a functioning kitchen when your relocation is complete. If this is not an option, work with your contractor to come up with a proper plan before you move. This way, you will know how much living space you will have and which of your belongings need to be placed in storage until the house is ready.
As mentioned earlier, moving into a fixer-upper is a whole new challenge. Be sure to plan carefully and to work with reliable professionals to ensure a transition as free from hassle as possible.
Call us for a FREE MOVING QUOTE: 8003736683
The Official Mover of Steinway & Son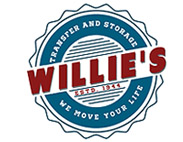 1320 53rd St.
West Palm Beach, FL 33407
800-373-MOVE (6683)
Author: Kathy Long